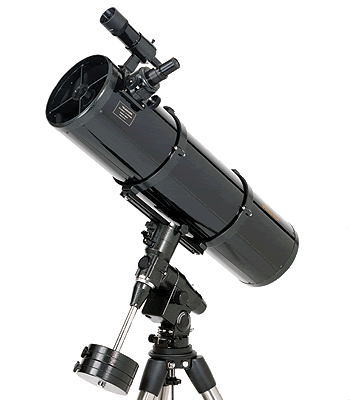 My C8-N telescope
I decided not to write an astronomy blog just a few months ago, although I have my telescope since 2008.I've got involved more and think it deserves to put your work on a website, to be more pleased about what you do, sharing with those who are passionate about astronomy.
I decided that my blog have two options: one in Romanian and one in English languages. I daily post astrophotos from my "archive" I hold it on my pc or on DVDs as well as with my last results from the most recent results been achieved with my C8-N telescope...Now my articles i want to be full of fun and creativity to bring to light everything I do.
My other astronomy blog is
ASTROFOTOGRAFIA
,wich is in romanian language.
You can also see me on youtube :
MOON SURVEILLANCE
,and on
Facebook
.