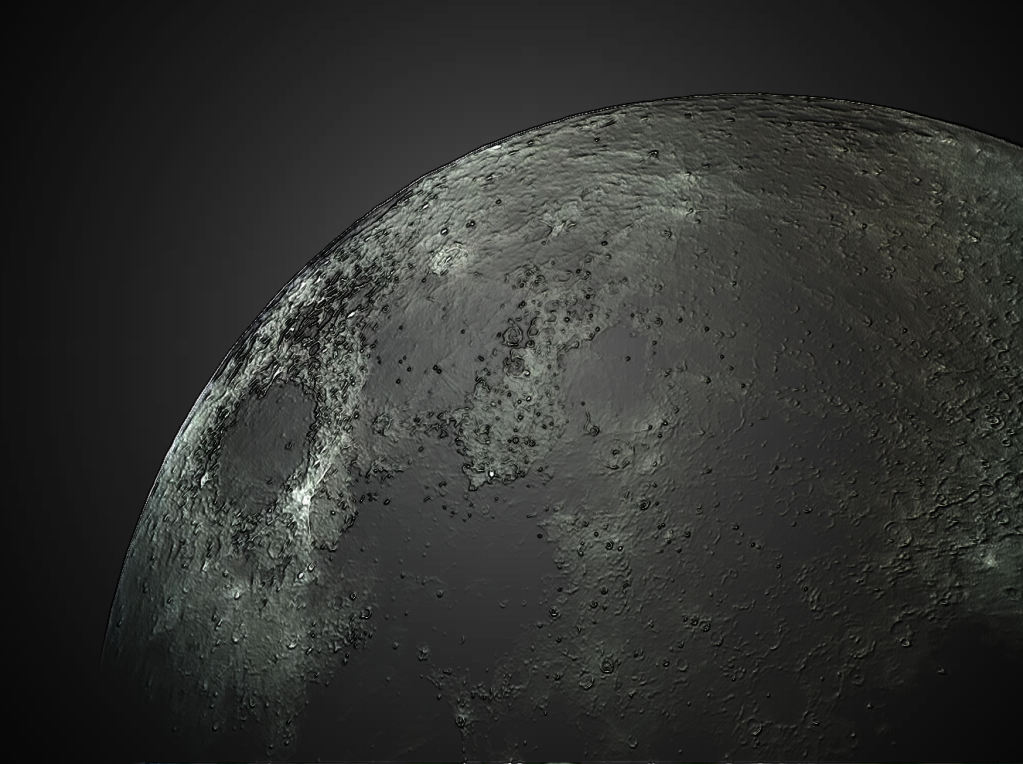 I returned after the holidays this year with the first post. I wanted to have an artistic photo.The year that was just passed was the beginning.of astrophotography for me. My passion for astronomy is since I was little whwn I had the "Astronomy Laboratory" improvised in my garden and I was bringing children from the streets to learn what that a comet,a meteorite,the planets, etc..
This year I will make the observation more intense and I will do experiments with astrophotography.
Starting this month I will have an 10mm Hyperion eyepiece from Baader.In this year I will have several accessories including adapters for Nikon D80 DSLR and Sony video camera CX 105 for Hyperion eyepiece mount, fine-tuning rings of 14 and 28mm. which can adjust the focal length.Happy New Year !!