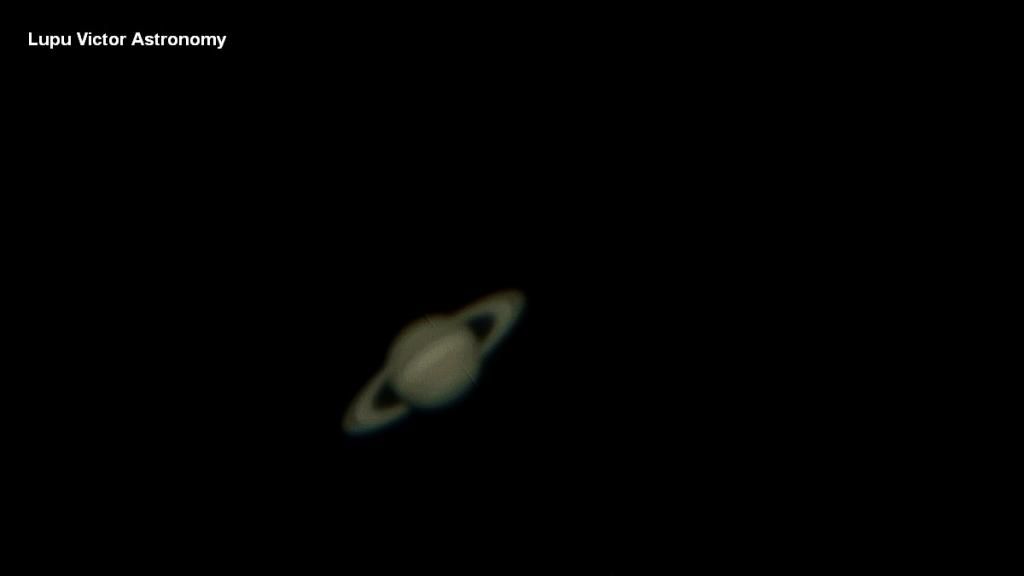 185

video frames

in

Registax

.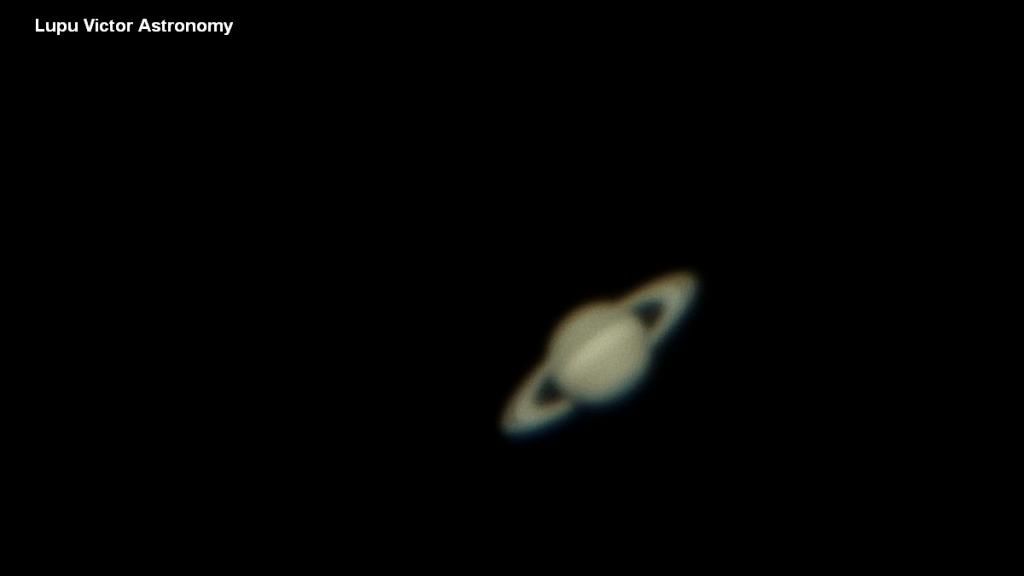 134

video frames

in

Registax

.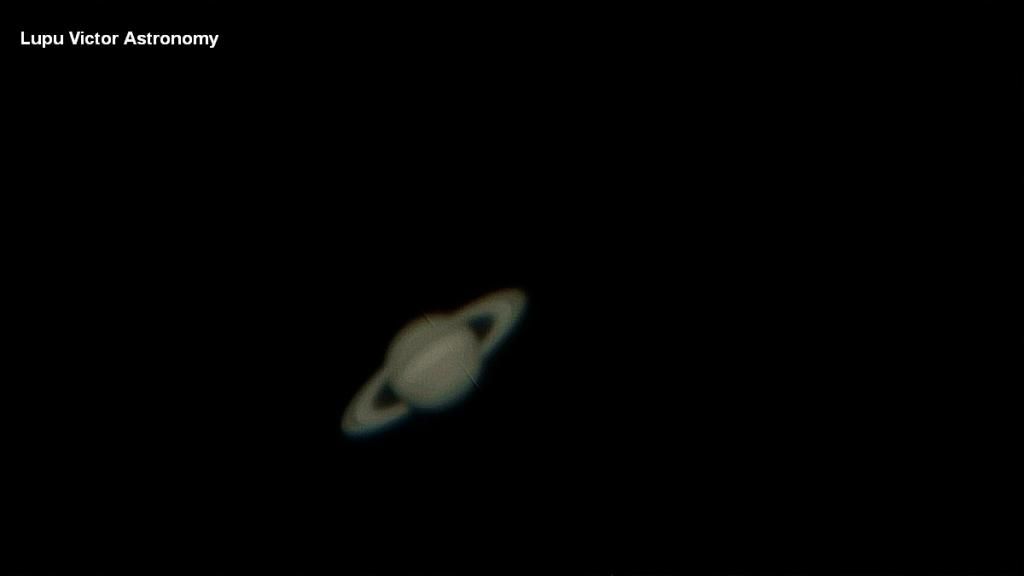 185

video frames

in

Registax

.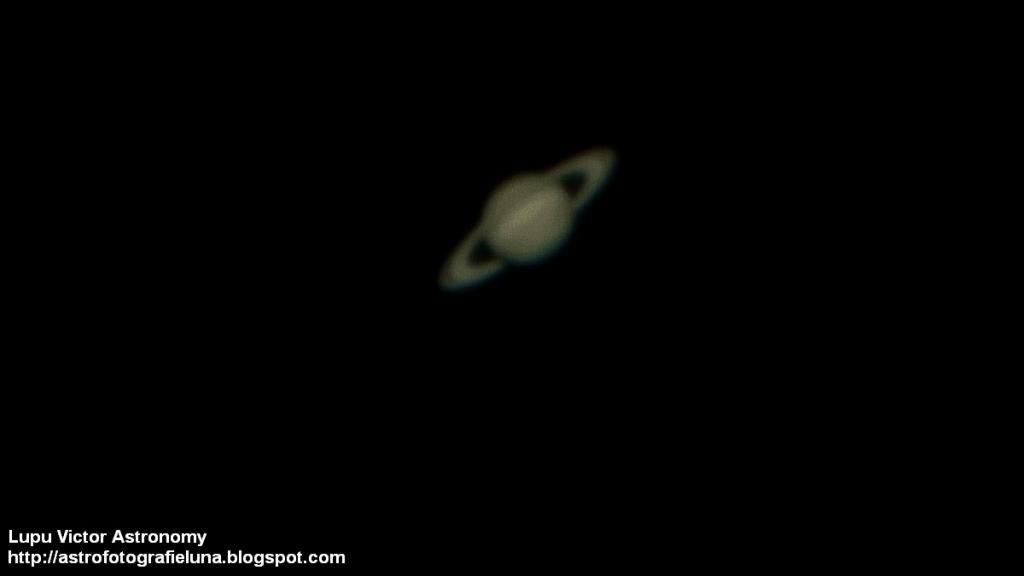 144

video frames

in

Registax

.
These are probably the best images with
Saturn
I have achieved through this Newtonian telescope with camera attached.
Saturn amaze by the beauty of it's rings. If we imagine the planet without rings would it would be less important for the observers, because it would become just a whitish planet, without too many features to be seen on it, if we compare it with the
Jupiter
which, although with not observable rings, though is full of colors and angry clouds, and the famous reddish stain on the southern hemisphere, with its surface in continue changes.
Although you may believe that the pictures are old, from March 2012, only now they were processed, so for me these images are in premiere. In fact all images in new articles are made in the same manner, later, because the amount of videos and the time does not allow me an image processing in the same day, week or even year. The first thing I do after a night filming through the telescope, is to post some quick video catches which are easy to do, and after that, the video material will wait their turn for a deeper processing in Registax (for example).
You can see here the video of Saturn:
[FullHD] Saturn planet video by telescope
Optics: Celestron C8-Newtonian telescope, 20mm Plossl, 2x Barlow
Mount: CG5 (EQ5)
Camera: Sony CX130
Filter: no
Planet Saturn
Distance: 8.79 A.U.
Date: 24.03.2012
Location: Baia Mare, Romania
Processing: Images in Registax, FastStone Image Viewer
[FullHD] Saturn planet video by telescope